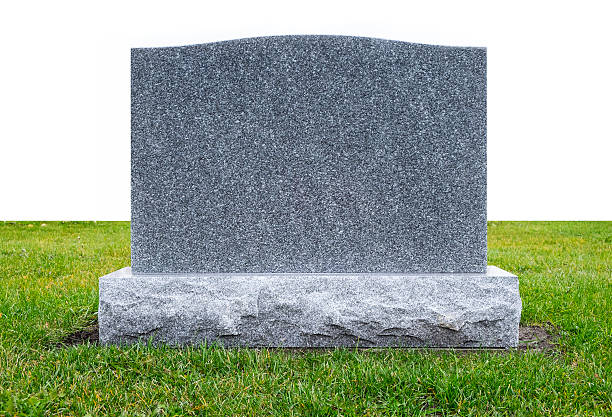 T and I have been discussing for years what to do if one of us dies before the other. It's really a question of "when" more than "if" honestly, though we could both be killed in a car crash or a freak zamboni accident. We discussed this back and forth for more than decade after we got married, and were pretty much in agreement about what we both wanted but had no real idea of how to proceed. The impetus for change came when my doctor lobbied me for a medical power of attorney document to have on file with my medical records, and he recommended a good lawyer who could help us with our end of life planning.
Getting a personal recommendation counts for a lot. While we probably could've found cheaper options, we were quite pleased with the attention we got from the legal team that worked with us. There's a surprising amount of ducks that need to be organized, including bank accounts, insurance, and even property rights if you own a home or even a car. They helped us navigate through all those hurdles, and while we aren't quite finished with all of the details yet, appointments have been made to wrap up the few remaining details.
We opted for a Revocable Living Trust: we thought that it would be simpler as we head into our late middle age top have a trust in place already, rather than having to go back and change to a trust in only a few years. A trust simply means the money is easier to access if one of us dies, and avoids a lot of time-consuming probate issues. There are other options of course; I highly recommend speaking to an attorney to get the low-down on the options so you can make an informed choice of what's best for you and your family.
No one likes to think about dying, but like the man says, no one here gets out alive. It's important to make matters as clear and organized as possible to make things easier for your executor and your beneficiaries. It's an expensive process, but it's worth it for the lack of hassle that will result.